Jimmy..
I found a pic of the SSG TTR RIPPER Chassis that I totally forgot I owned right next to a TLT that I forgot I owned as well...I told you I had a picture somewhere of my CLODS...
This first chassis...I took that season's CLOD race with this bad boy!!! XTREME XC2 back in 2004....I think?
I might be reunited with this bad boy....we'll see. I won the season then retired..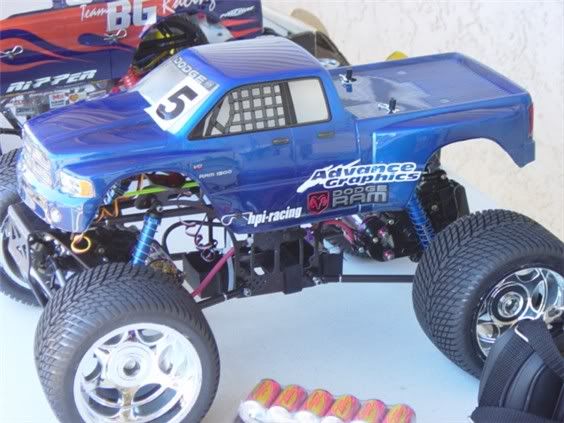 This is the SSG TTR RIPPER that Plo was talking bout on Friday..I actually thought I sold it to him...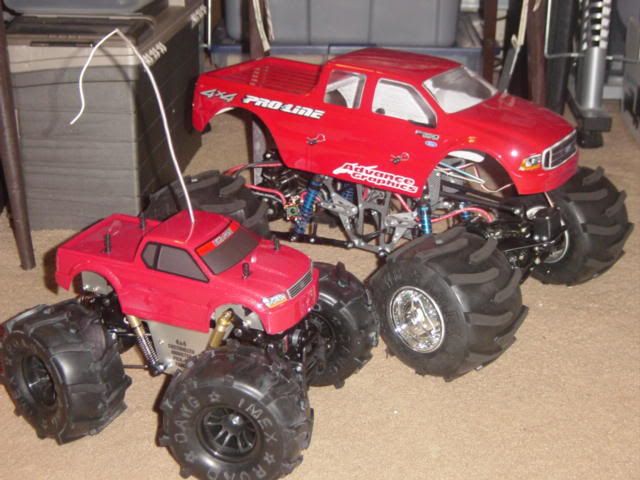 I think I could buy a small house with the amount we spent on our clods back then...